Introductory course Sexological Bodywork for people with previous experience
19May(May 19)10:00 am21(May 21)6:00 p.mIntroductory course Sexological Bodywork for people with previous experienceFor people with previous experience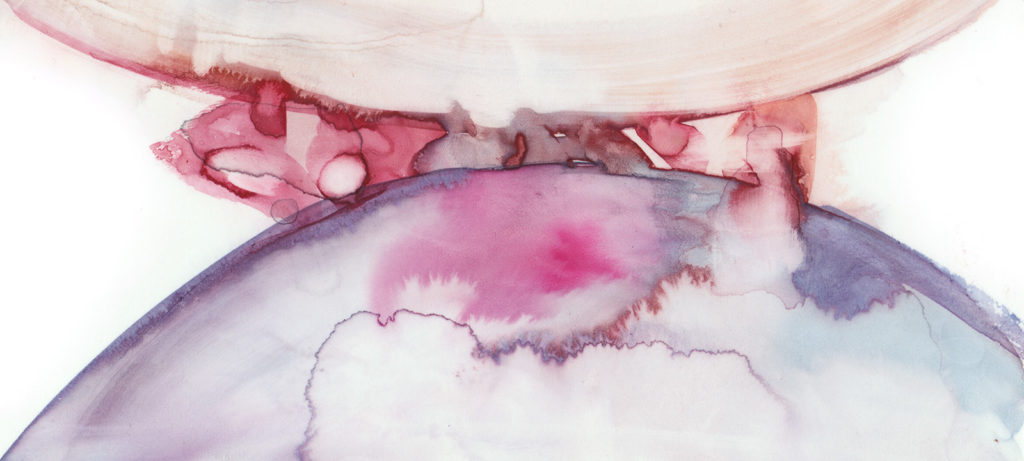 event details

This course is an introductory course in the Sexological Bodywork method, aimed at people who already have some experience in the fields of bodywork, intimate bodywork + sensual massage, work and research with sexuality, trauma work, sex work, coaching, therapy or similar.

If you are interested in an introductory course but have little or no previous experience in the areas mentioned, another course is more suitable for you. For example, there is the introductory course for beginners, the trial lessons or other offers. Please look at the calendar.

………………………………

This is an invitation for people who are interested in the Sexological Bodywork method or in the training and would like to explore their spectrum of desire, enjoyment, intimacy and joie de vivre with somatic learning and feeling.

Do you see yourself as an erotic being who sees sexuality as an ongoing learning and development opportunity?
Would you like to accompany others in evolving in and through their sexuality?

Sexological Bodywork is a body-based approach that aims to help people achieve more sexual self-efficacy, health, and intimacy. The course shows the importance of physicality and awareness and opens up new ways for you to
to embody your own eroticism in a more tangible way (erotic embodiment) - to create deeper connection in your intimate encounters
to shape your sexual experiences more consciously (sexual empowerment)
to deepen your knowledge about your sexuality and to further develop your erotic skills
Our journey together is based on breathing work, conscious and sensual full-body contact in giving and receiving, meditation and creative and focused body expression. During this weekend you will learn, among other things, breath witnessing, communication during bodywork, genital exploration and anal meditation.
Who is this course for?
This introductory workshop serves as an overview and preparation course for future Sexological Bodyworkers who would like to complete the full training after the course. If you register for the training, part of the price will be deducted from the training fee. The course is also open to anyone who is interested in learning about the methods of Sexological Bodywork. Perhaps to integrate approaches from this into their own professional work in the field of sexuality (as a bodyworker, coach, therapist, masseur, educator, etc.), and certainly also to enhance their own sensory life and conscious embodiment explore.
trainers
Mareen Scholl and Nino Mar Seliz
assistant trainers
tba
times
Friday 10am-8pm
Saturday 10am-8pm
Sunday 10am-6pm
Location
Pantarei Approach School
Dresdener Strasse 11
10999 Berlin
Costs
EUR 390.00 / 680.00 for couples
Early Bird Discount
If you register up to 2 months before the start of the course: EUR 40.00 reduced
Registration + further information
www.isbberlin.com
time

19 (Friday) 10:00 am - 21 (Sunday) 6:00 pm